We coach and we educate organizations to help them achieve their business outcomes
At Umanix we believe that the human should be the vortex of any transformation and that Agility is the natural way to achieve this. This is why, we are committed to help people and organizations to find their WoW (Way of Working) so they can achieve their goals.

We believe that "One size fits none."
Lean and agile training
We share our knowledge and create the context for you to co-create the learning
Our Lean and agile training courses enable the agile mindset and mastery needed for Lean-Agile teams and whole organizations to be more successful in achieving their goals.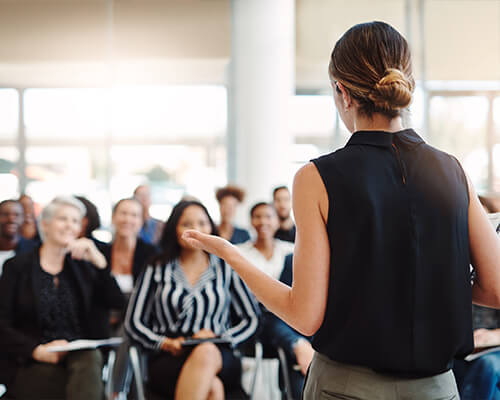 Lean and agile coaching
We enable your personal and organizational potential to help you thrive
Our Lean-agile coaching services help organizations adopt the mindset, behaviours and practices that allow them to grow and reach their fullest potential. We work at all levels of your organization: with individual teams, entire departments, and the leadership group.